Save Time & Grow Online in 2020
Online Selling Support from Ireland
Squeeze.ie is an eCommerce focused digital agency based in Dublin, Ireland. We manage successful eCommerce websites where performance, speed, uptime and high quality Google organic listings are fundamental. Partner with Squeeze.ie to drive your business online. We have the experience and expertise to help you reach out and squeeze leads off the web.
Shopify eCommerce Solutions
Migrate to Shopify – The #1 eCommerce platform in the world today
Secure fully hosted shopping platform
Powerful selling features and apps
Customers, products and inventory management
Scalable cloud based software to grow online
Advanced sales reporting
Expert support team based in Dublin, Ireland
We build powerful Shopify stores
Start your Shopify journey today
LEARN MORE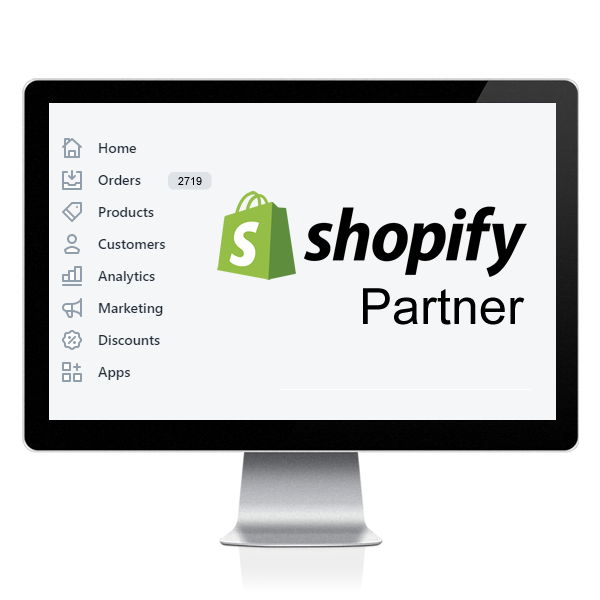 Squeeze B2B Connect
Handle online orders with our powerful B2B platform
Fully managed services
Dedicated support team
Secure responsive ordering platform
Customers, products and inventory management
Advanced sales reporting
Fully scalable software
LEARN MORE