Shopping Cart Migration Services
Migrate your store to a modern platform in 2021. Migrate customers, order details, product data and web content to a powerful and scalable selling machine.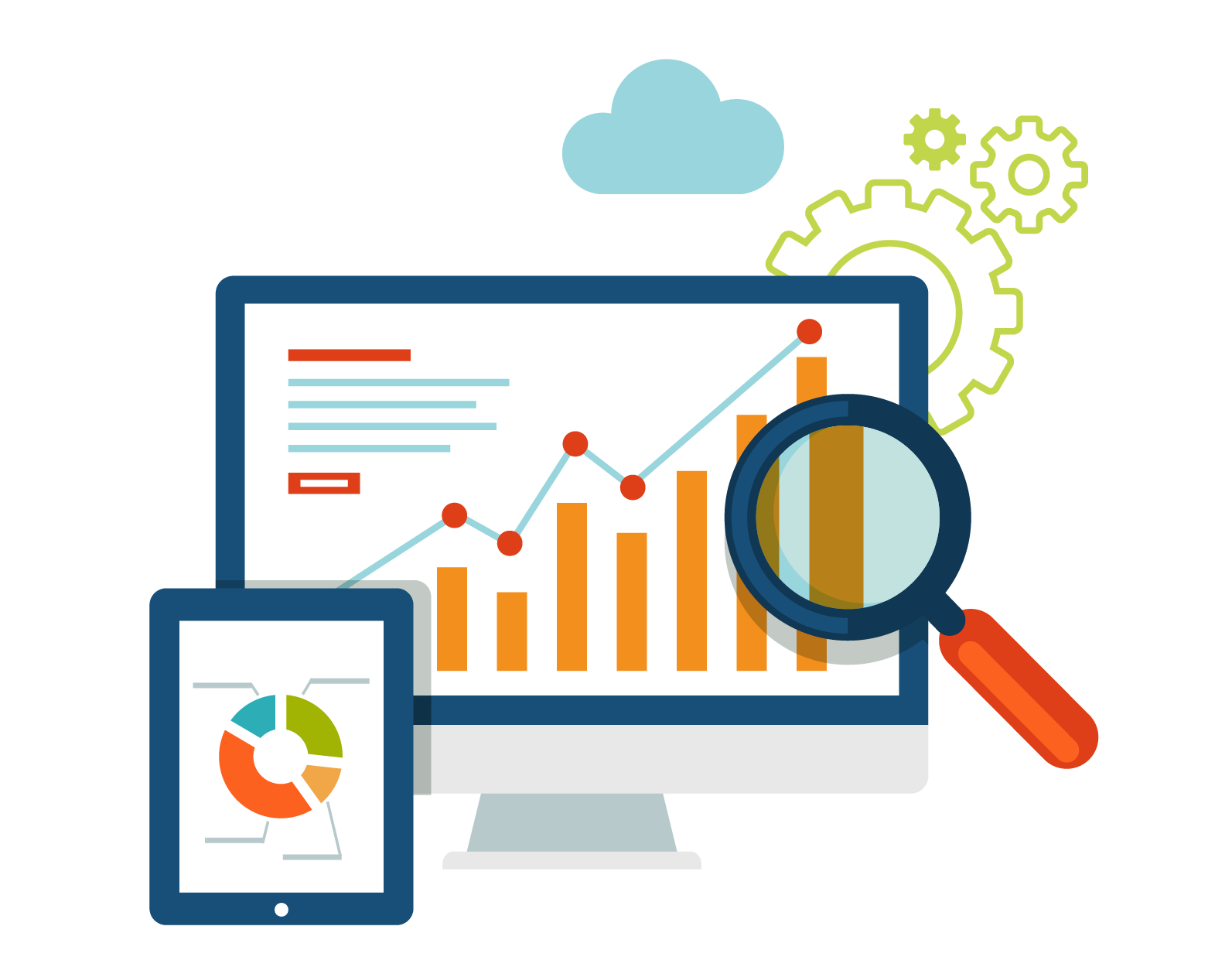 Online Sales Platform & Management Service
Product & Category Management
Search Engine Optimisation
Cross Channel Integration
Online Sales Analytics
LEARN MORE
SOFTWARE & VENDORS WE WORK WITH
Squeeze.ie work with the following software and vendor services. Find out how we use these amazing technologies.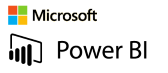 Start Your Shopping Cart Migration Journey